HORIZON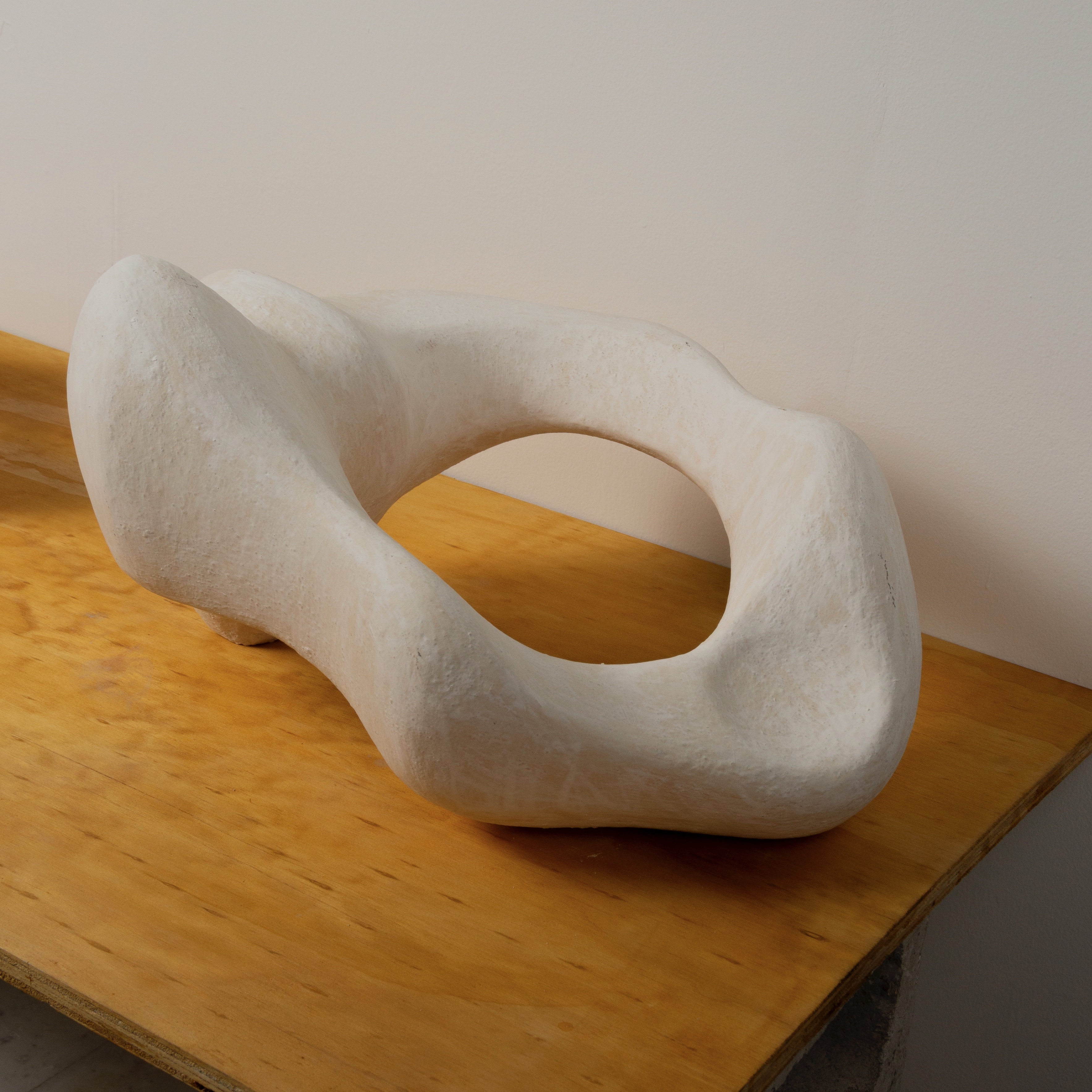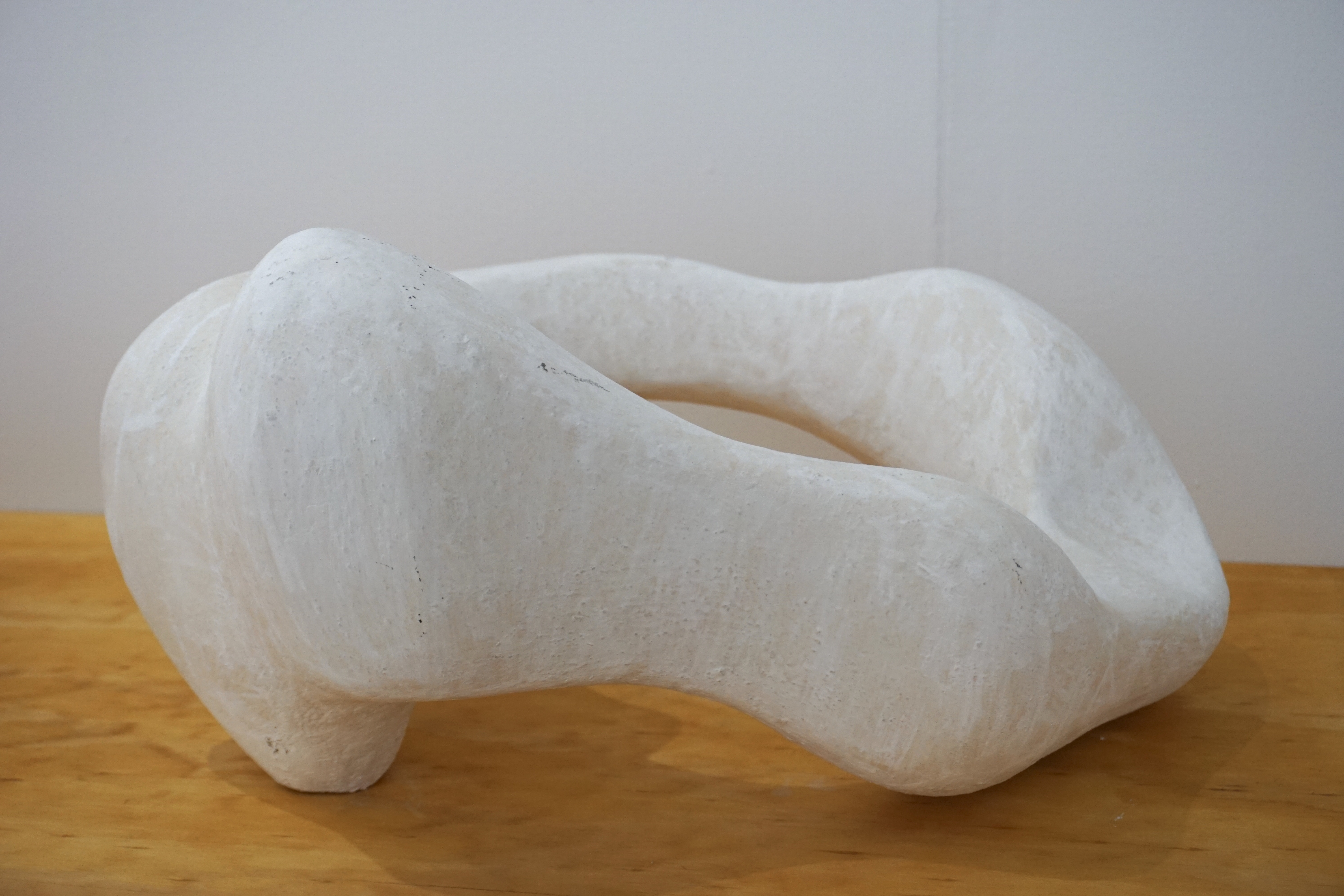 Horizon was inspired by an encompassing mountain landscape. Crafted from a white stoneware sculpture clay and fired to cone 04 with layered matte glaze/underglaze the texture of paper.

Year: 2021
Dimensions: 11.5 x 20 x 9.5 in
Weight: approximately 20 lbs

$425

Due to size and weight this piece is available for pick up or delivery to residents of NYC only. Email katemurphybutler@gmail.com to inquire or use the contact form linked here.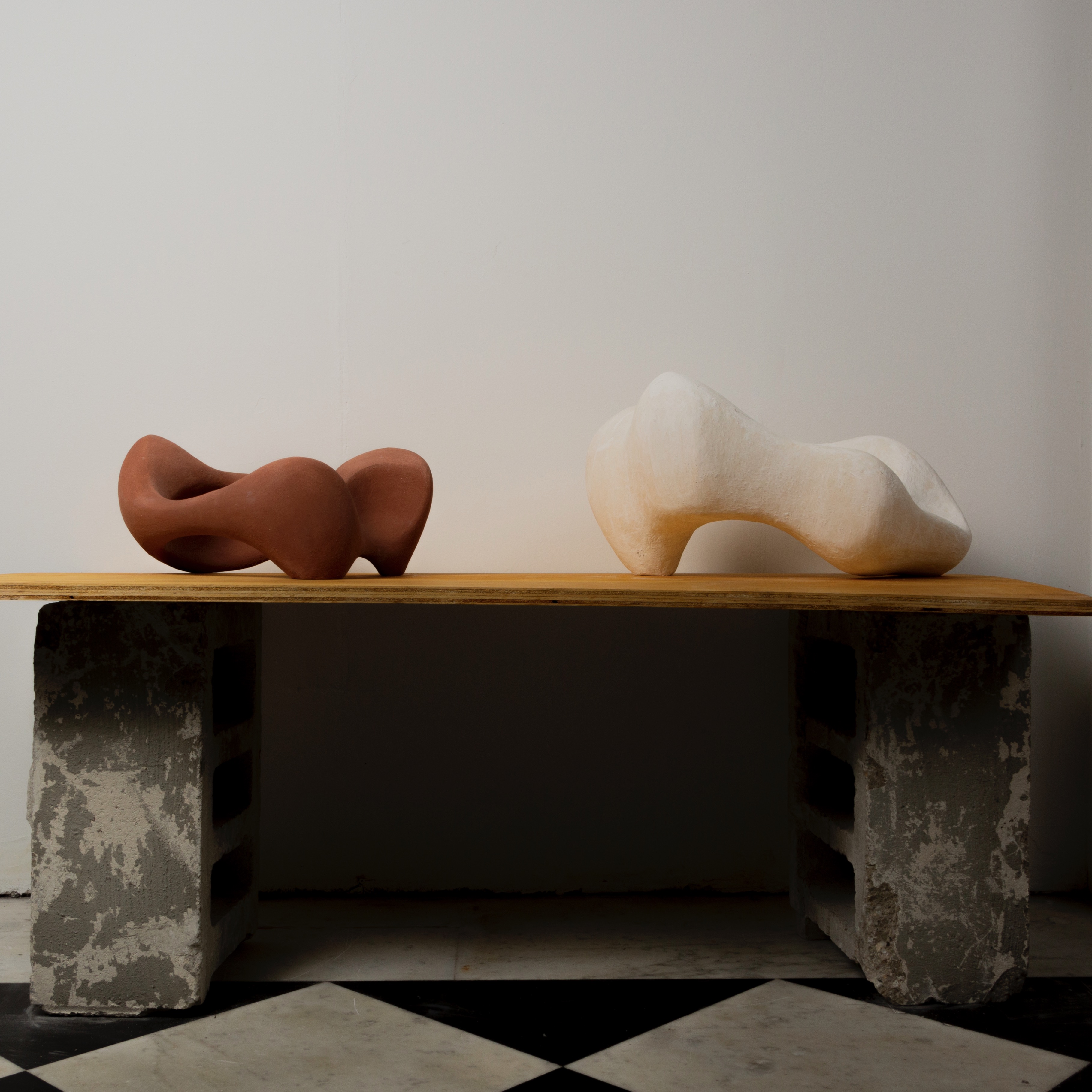 back to shop sculpture